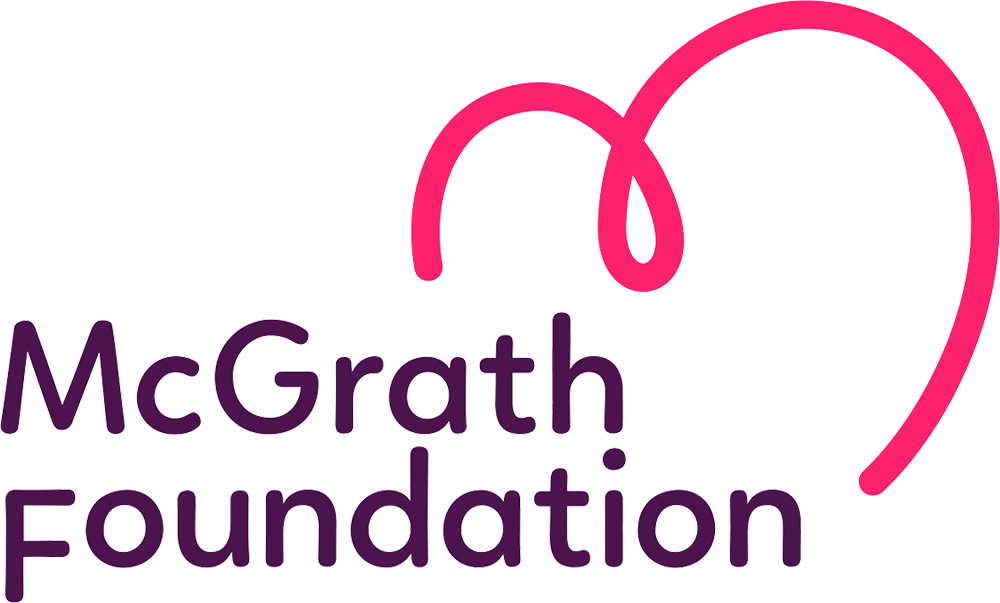 The McGrath Foundation was set up in 2005 following Jane McGraths public battle with breast cancer.
The Foundation funds McGrath Breast Care Nurses who support individuals and their families experiencing breast cancer. Our nurses provide physical, psychological and emotional support from the time of diagnosis, throughout treatment. This support is available for anyone with breast cancer, whether you're in public or private care with our McGrath Breast Care Nurses providing care and support for early or metastatic breast cancer.
Foregenix performed a full review of our systems using its Serengeti Technology which is an advanced endpoint threat detection and mitigation solution, with built in machine learning to enable rapid detection of new threats, application whitelisting and security zoning. It provided a weekly risk assessment over a sustained period and completed a penetration test with an in-depth report on areas of threat and provision of mitigating solutions.